Welcome to the newest feature on the site!
Horror short films often get much less exposure and respect than feature length films. My goal is to give you some horror shorts on this page that are definitely worth finding. Our inaugural pick, Familiar, is tearing up the film festivals and with good reason.
The pick for July? Although the featured film will often be a newer release that you can check out, this month we went back in time a little and will feature the classic short "Cutting Moments".
Short film of the month links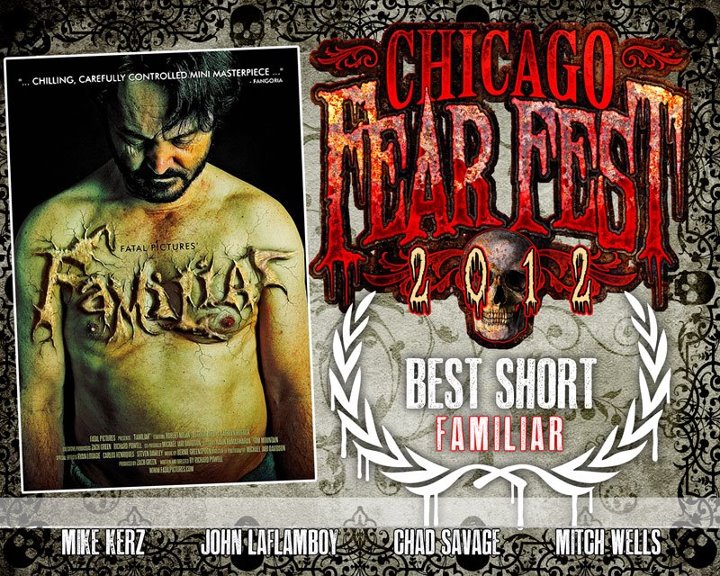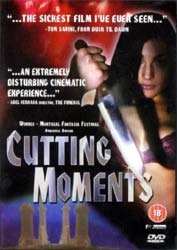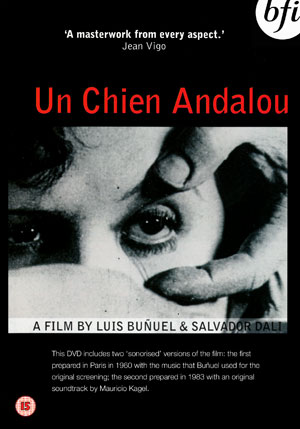 September 2012- Aftermath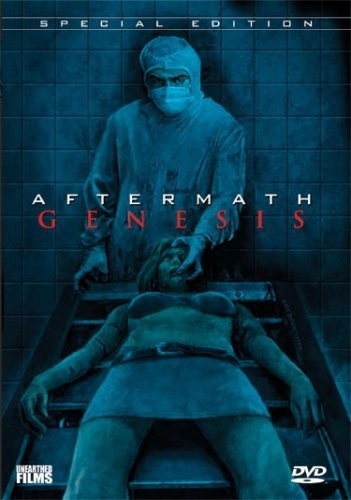 October 2012- Within The Woods